Galleksa Invisible Bookshelf
If you are looking for an ingenious way to store your books then you need one of these brilliantly concealed shelves. There is no better solution for home décor if you want to show off your favourite hardback books in a sleek and stylish way. By attaching these floating metal bookcases to your wall you create a visually stunning display that will not only mystify your guests but also show them that you have impeccable taste.
This home décor storage solution is an alternative to the mainstream free standing or wall-mounted bookcase. They create a powerful illusion that your books are floating when in fact they are securely arranged on a safe and sturdy shelf.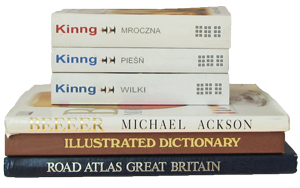 These wall-mounted bookshelves have a beautifully minimalist appearance and as such would love wonderful in a simply designed living room or bedroom, having said that, their design makes them sympathetic to numerous styles and as book storage displays go, they are easy to install and low maintenance too.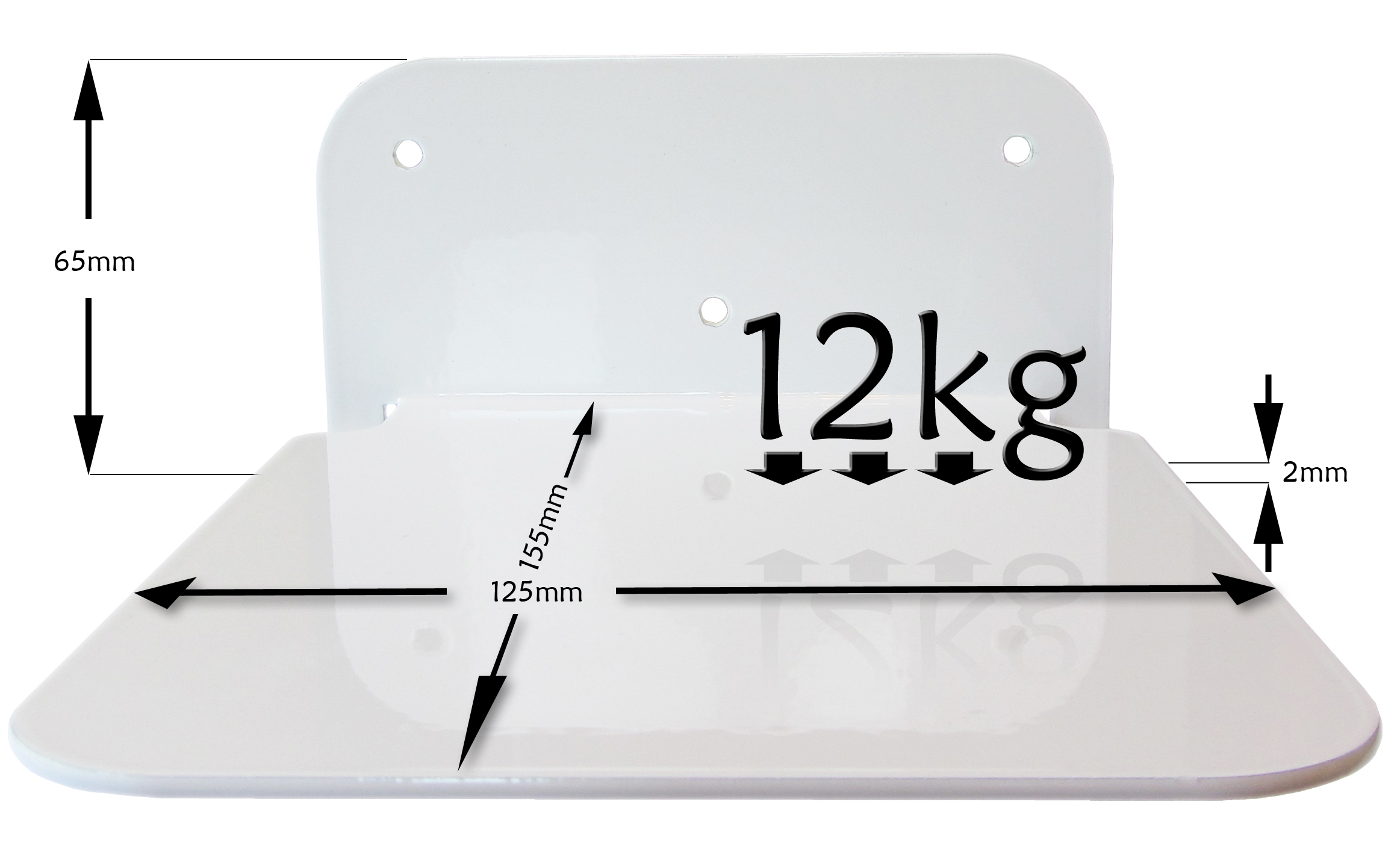 Each floating bookcase is made from 2mm powder-coated steel so you can be sure that they are strong and in fact, can support up to a 12kg load. They are available in varies colours including white, black and silver so you can pick the colour that best suits your existing colour palette. They are also compact and lightweight measuring 12.5cm (W) x 15.5cm (D) x 6.5cm (H) and weighing only 420g. This size and weight make them easy for one person to install on their own.
The simple L-shape design perfectly holds any of your hardback books, from little journals to larger encyclopaedias. So why have your favourite book laid across the floor, gathering dust on an old wood bookcase, or sat in a pile on your bedside table? These modern, sleek and stylish floating book shelves will display them all beautifully.